A leading national daily published an article stating 'Children as young as 1 year are being taken for intelligence tests to determine their learning abilities'. The 10 minutes test aims to reveal the child's innate potential based on a study of the pattern on the tips of one's fingers. The software companies base their tests on Multiple Intelligence Theory by Howard Gardener and claim to identify the dominant type of intelligence of eight listed ones – Linguistic, Logical, mathematical, Spatial, Kinesthetic, Musical, naturalist, Interpersonal and Intrapersonal.
I think it would be too naïve to use the findings of these tests, with no evidence to prove the efficacy, as the basis of the growth and overall development and learning of the child, especially at this early stage. Uniqueness of each child is not expressed only in terms of his/her intelligence, it is also expressed in each child's personality, potential and pace for development.
It is important to recognize the integrity of the child's life as a child and facilitate to cater for his or her needs and potential as they evolve day by day.
Children are born learners. Schools need to create an inspiring and constructive learning process and an environment conducive to learn. They should be exposed to array of curricular and co-curricular activities to buy kamagra brand online assess in which domain a child excels in.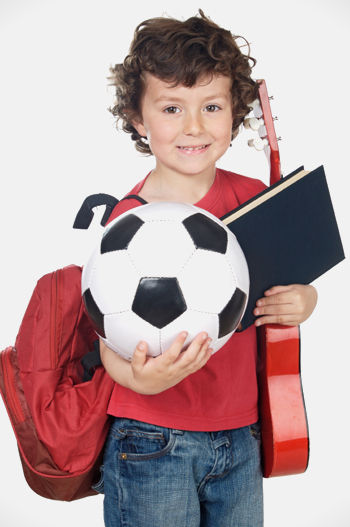 Schools must know their students by managing a comprehensive learner profile that drives student – centered learning.
The process of learning can help identify the real strengths, interests and inner calling of the children with the support of the parents. Experience – embedded assessment and teacher observations will help build a motivational profile of the kind of experiences that produce persistence and performance. Such a record will show the student's personal bests. Knowledge maps and their accomplishments would further crystallize and be the guiding factors for tailored pathways for us to support them to become what they are inherently born to be.